Philips / Livable Cities / 2012


This project explores the future of cities and dwellings in the future, and in particular the growth of informal areas such as slums. Check out the Raw Color site with a few slides from the Livable cities book.

Access to energy, water, air quality, hygiene, safety will not rely anymore on formal structures and public services, but rather on DIY and off-the-grid solutions.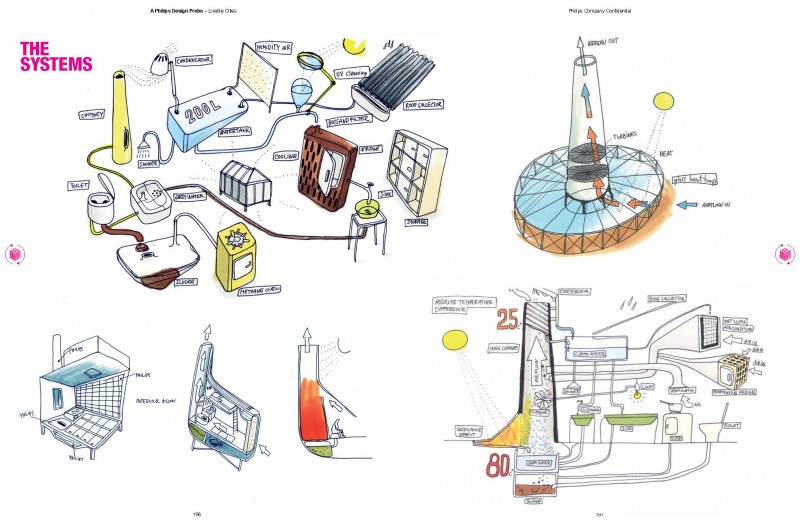 © All pictures are property of Peter Gal