19.03.2018
High Risk Pregnancy Toolkit / Antenatal toolkit
This product was designed to help lay and professional healthcare workers recognise and explain the signs of high-risk pregnancies to women living in fragile environments. This toolkit comprises a durable tear-proof set of referral cards, which act as a teaching aid, plus a battery-less fetal stethoscope (fetoscope) that allows both the health worker and expectant mother to hear the baby's heartbeat, thus offering a unique experience at the healthcare facility. Philips Design, the International Committee Red Cross, and the Philips Foundation joined forces to help healthcare workers in the field provide better services to pregnant mothers with complications.


All images are the property of Philips and showcased here with permission © Philips 2018
11.11.2016
EVA on Engadget
In collaboration with EVA i started design work and product development on the first prototype of this voice controlled eyewear for the visually impaired. EVA's Artificial Intelligence recognises objects, texts, signs and verbally describes what it sees. Engadget article

22.01.2016
Philips 5000 Shavers are out
10.02.2015
UPDATE! Z-Lense prototype 3.0
In collaboration with Z-Lense i started design work and product development on the third prototype of the 3D camera system. Stay tuned for more updates soon.


20.10.2014
A great video from SWITCHBACK showing the proper setup process.



And another one great review from 2015



TSA PRODUCT PROFILE 2015 – SWITCHBACK BINDINGS from The Snowboard Asylum on Vimeo.



17.07.2013
Introduction of the Z-Lense real-time 3D scene scanning technology.
Z-Lense has launched their latest product development to the public. I was responsible for designing a new product icon which could be the backbone of their intensive hardware / software development process. The system is still rolling on prototype 1.0 but as a lot of stuff has changed a new iteration is on the way. Video is only in hungarian for now but worth the watch for the demo scenes.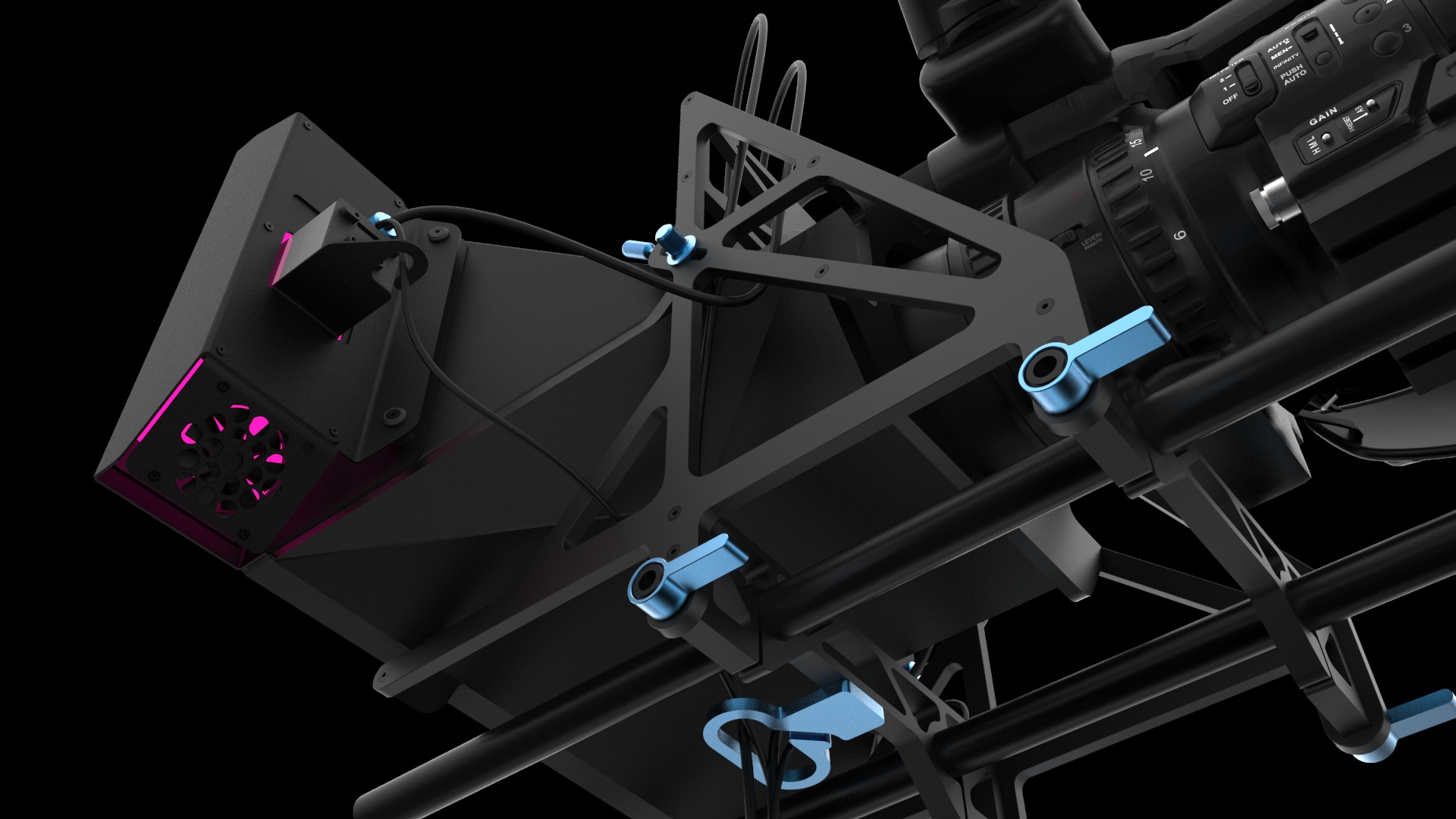 06.03.2013
The Microbial Home movie for Philips
24.10.2012
New book released by Rawcolor on our latest probe work for Philips.
All content is from Rawcolor. Livable Cities - Philips Design Probes focuses on the future development between formal and informal settlements in urban areas. This wonderful book collects all steps of the project from research, sketches, models and statistics. I have been involved with this project heavily in begining 2011 / 2012. See some more pages on the Rawcolor site.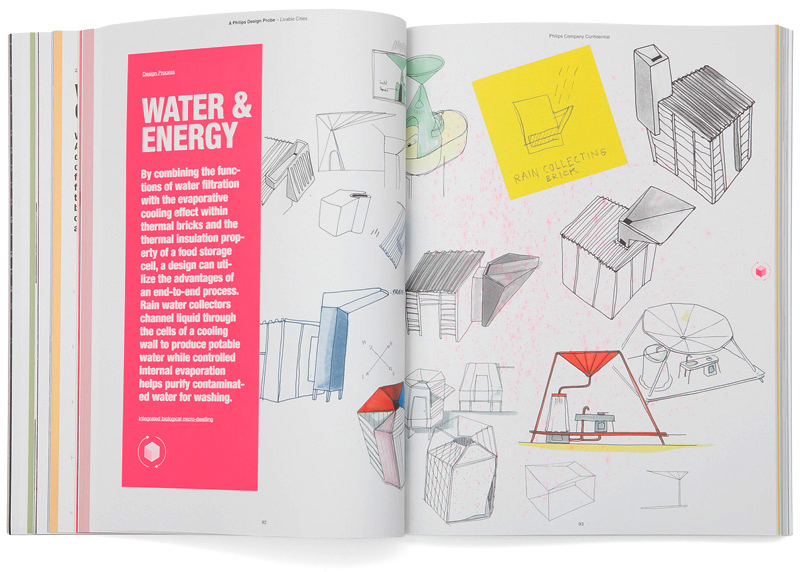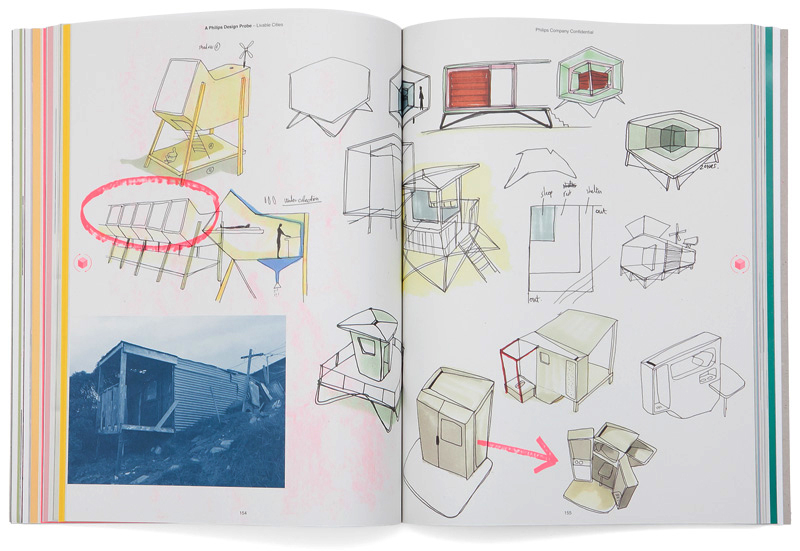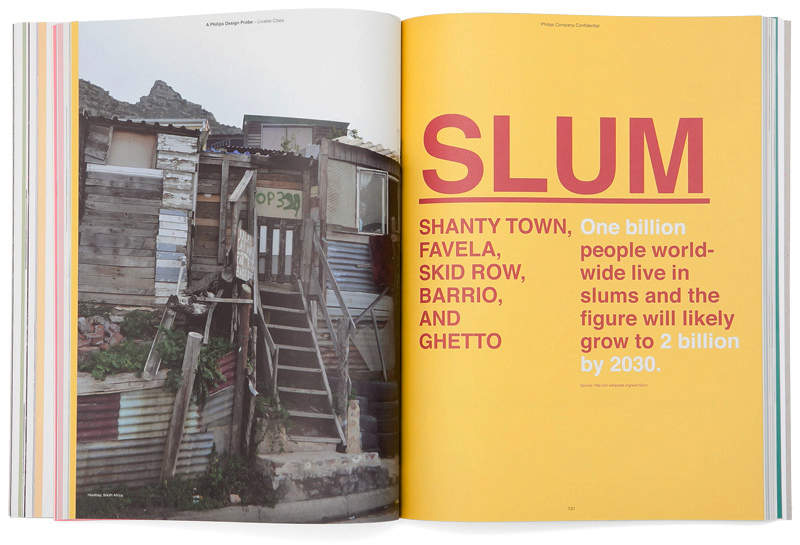 ©Graphics by Rawcolor 2012, Livable Cities - Philips Design Probes
09.10.2012
Switchback Bindings website is on!
Switchback Bindings website has been released. Check it out and create your own color combo.


13.03.2012
Red Dot Awards 2012 - Trunky&Monkey
Just recieved the news that the Trunky&Monkey MUAC strip has won the red dot awards 2012. These child-friendly mid-upper arm circumference measuring straps help to detect malnutrition in children under 5 years in under-served areas. Trunky and Monkey are part of Philips Philanthropy by Design 'Fight Malnutrition'. Please also check out the other concepts part of the same initiative.


29.02.2012
Holland Herald / February 2012
Look what the cat dragged in! The beehive featuring in the onboard KLM magazine. Sweet!


07.02.2012
Switchback Snowboard Bindings
Finally another project saw the day of light. Switchback Bindings has been released to the public on ISPO 2012. I have been involved with this project as a designer for quite some time now. Check out their Facebook page for availabilty and updates. And yes these are the colors for left and right of the pair by Haldor Hellgason...Stoked.


07.12.2011
The Microbial Home - Red Dot Luminary Awards
The Microbial Home has won the prestigius Red Dot Luminary award for 2011.


24.10.2011
The Microbial Home / Updates
There are some new articles about the domestic ecosystem on Mocoloco, Dezeen, or Core77 Part 1 and Part 2


24.10.2011
The Microbial Home
The new Philips Design Probe called The Microbial Home is out. Exhibited as part of Dutch Design Week at Piet Hein Eek in Eindhoven.


07.09.2010
Wait! - Rethinking the Waiting Room with Fuelfor
It's not just about time! I was working together with Barcelona based design agency Fuelfor to make waiting rooms a little more bearable. In the course of a week intensive work we have designed a series of conceptual improvements for this undesirable place. Have a look at the project featuring on Design Boom.
The results are compiled in a book and it turned out to be pretty nice I think. Have a look and you can purchase a hard copy also.